The World Class Science & Management Institute (WCSMI) provides educational engineering solutions as well as high-level international education to Chinese students and managers all over China. For many years now, we have been striving to meet the growing need of Chinese graduates and managers for a more career-enabling and transformative learning experience through high-quality international academic curriculum.
Officially registered in Hong Kong, WCSMI was founded by several university professors in China, and Chinese expatriates originally based in France. WCSMI was created with the support of International Relations Departments of Chinese local governments, University departments, as well as the Sino-European Chamber of Commerce based in Paris. Our Institute currently works with famous institutions both in France and in China (see our partners) and boasts a great number of representative offices all over China, such as Beijing, Shanghai, Nanchang, Wuhan, Zhengzhou, Shenzhen etc.
MISSION and GOALS
While WCSMI's goal is to create a bridge between Europe and China, its mission is thus to contribute to educate graduates and professionals to communicate and work more effectively in a world of diversity. It also aims at giving new possibilities and chances to people who need a change or a new start in their lives thanks to academic improvement.
Thanks to our cross-cultural understanding of both China and Europe, as well as our extensive network of partners in both regions, we are able to create efficient and long-lasting partnerships. WCSMI thus commits to a trustful, transparent, and responsible relationship.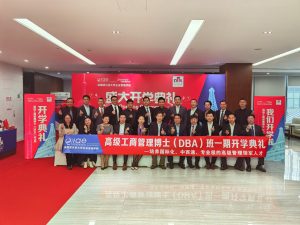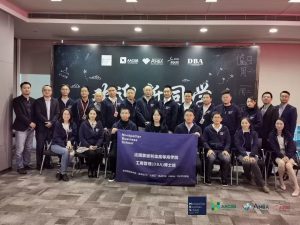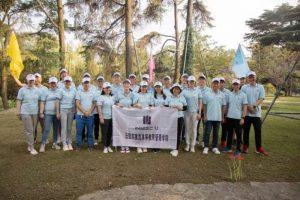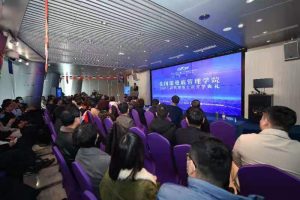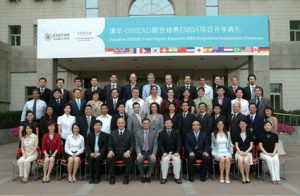 Our Goal 1
+ To provide support to international academic institutions in educational engineering (program design etc.) in direct connection with businesses.
Our Goal 2
+ To meet the needs of Chinese professionals and administrations regarding HR and training issues.
Our Goal 3
+  To help Chinese students improve their skills and get a more international vision through quality academic courses.
OUR SERVICES
WCSMI's job is both to deliver academic courses & training, and to offer expertise in academic program design and coordination. We thus provide consulting services to International education institutions (universities, business schools etc.) that wish to develop their academic programs in China.
OUR TEAM
WCSMI benefits from having an experienced, international and diverse team of academics and industry experts from China and Europe. This allows to create programs that combine business as well as teaching expertise with a clear international vision.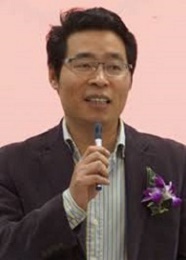 Dr. SONG Shudong/ Professor in Strategy
Business Innovation and Strategy Management Specialist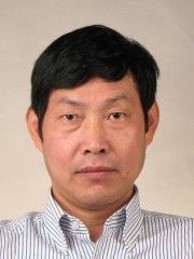 Dr. PAN Guoling / Professor in Finance
Financial Risk Management and International Finance Specialist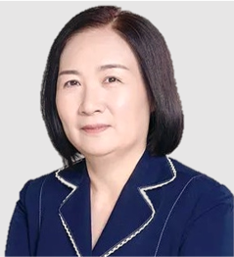 Dr. YANG Xue/Professor in HR Management
Human Ressource Management and Talent Development Specialist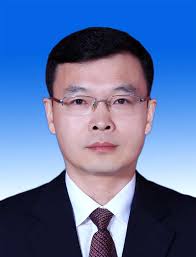 Dr. SU Yu / Professor in Marketing
Digital Marketing Management and Cross-Cultural Marketing Specialist
SOME PARTNERS
We work with some renowned universities and institutions to provide international and high-level academic training all over China.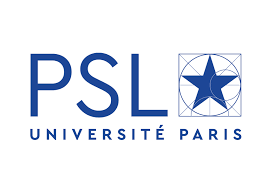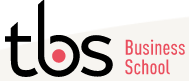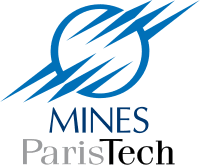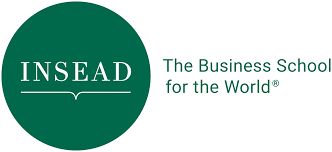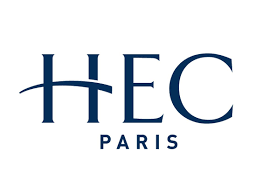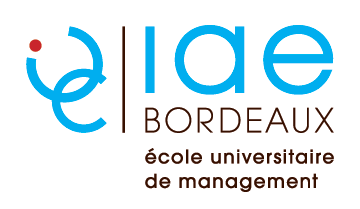 CONTACT US
If you are an international academic institution and wish to develop some of your programs in China, do not hesitate to contact us for more details. We can discuss and help you find the best way to adapt your courses to the Chinese environment.
OUR OFFICE
RM 702, 7/F  S.P.A CTR
NO 53-55 LOCKHART
RD WAN CHAI
Hong Kong